Digital Analytics Unconference…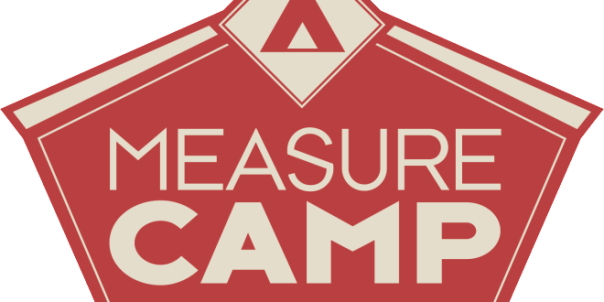 Want to get better at Analytics in a fun and casual setting? Or perhaps you have some success with analytics already and you'd relish the chance to share your story or knowledge.
MeasureCamp is an unusual analytics unconference where everyone has the chance to speak. There are 14 rooms of various capacity. If you'd like to run a discussion or present on a big screen we have you covered. It attracts some of the best minds in Analytics (people fly in from all over the world!). 300 people attend.
There are always limited tickets. The event is heavily sponsored which means they able to keep it free. And for a free event you get food and drinks all day, awesome after event and some decent merch!